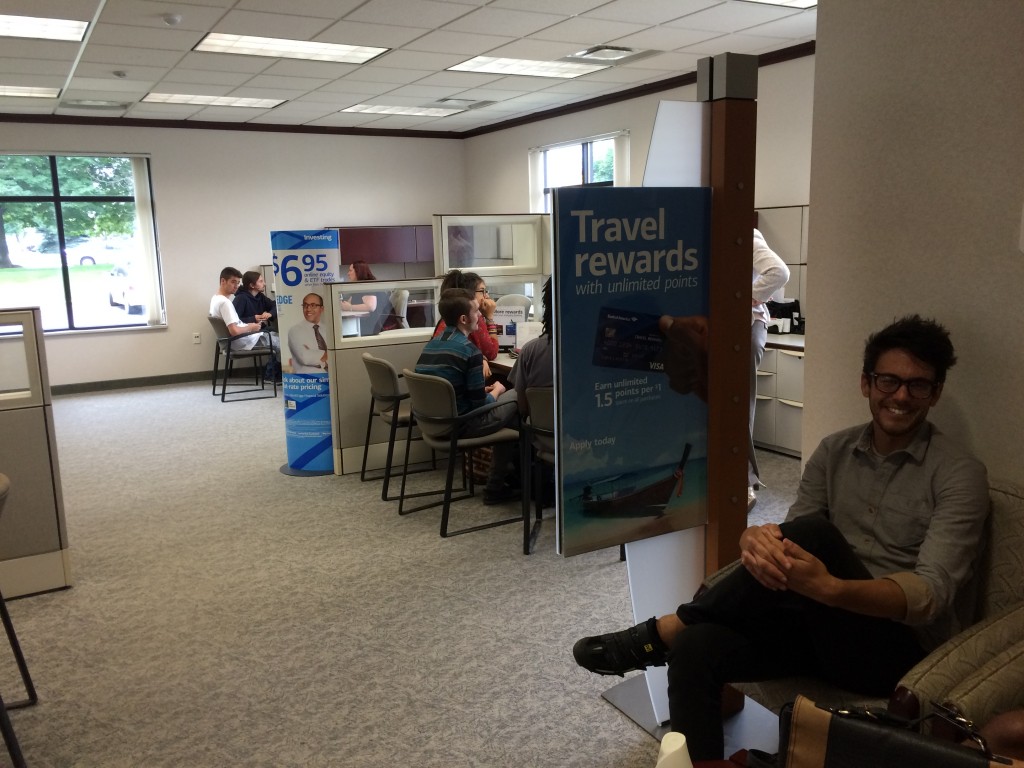 The Michigan Coalition Against Tar Sands (MICATS), is currently taking action across the state to put pressure on Bank of America to drop their investment in notorious pipeline company Enbridge!
– In East Lansing protesters are slowing business by forming an endless line inside a bank branch. They will stop business-as usual by making miniscule transactions in-person with bank tellers for the remainder of the business day.
– In Detroit and Ann Arbor local MICATS organizers are delivering letters to bank managers and talking to them about their concern with investing in a deadly company like Enbridge!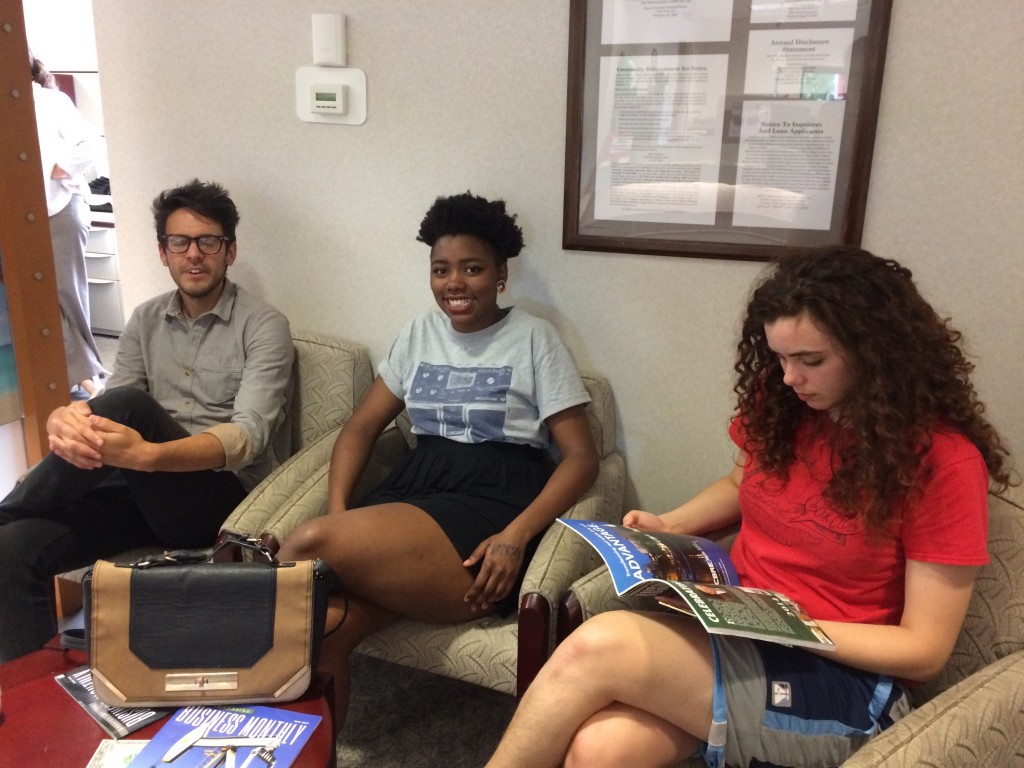 Bank of America, though claiming environmental and humanitarian concerns as a part of its ethics, continues to invest in the highly destructive and carbon emissive extraction of tar sands in Alberta, Canada on land stolen from indigenous groups. BOA owns substantial stock in Enbridge, the company responsible for the 2010 Kalamazoo River oil spill, the ageing Line 5 running under the Mackinaw Bridge that threatens to contaminate the Great Lakes, and the controversial Line 6b that has destroyed Michigan farmland in its stretch across the state. Enbridge in turn transports tar sands oil from Canada through Michigan to refineries farther south.
In May of this year, MICATS formally requested that Bank of America withdraw its investment from Enbridge. The request was made in the context of BOA's divestment from all coal industry and citation of environmental sustainability as a corporate value earlier this year. However, MICATS received only a brief email which is a non-substantive response to the request.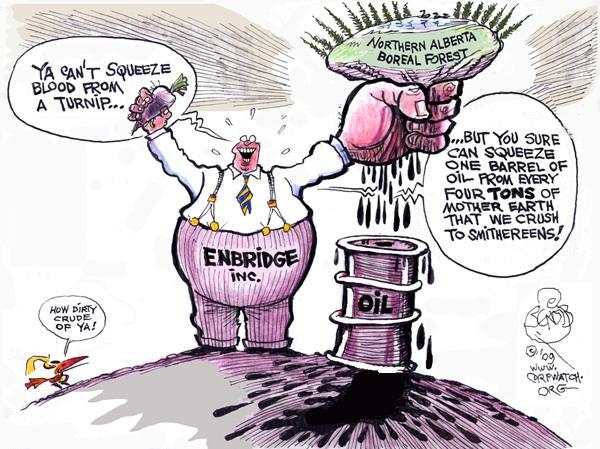 As concerned people on this planet, we are taking collective action to disrupt the actors that fund Enbridge and the tar sands. We are sending a message that funding climate change has to stop. That owning stock in indigenous genocide has to stop. That fueling the destruction of the planet has to stop.
NO TAR SANDS NO COMPROMISE!