Lisa,  Barbara and Vicci have been sentenced!  Now that they have been released from their cells we can be together to hug, cry, dance, and reflect. Furthermore, our movement can move forward and refocus our attention on the destruction of ecosystems  and communities as a result of harsh energy extraction and transportation in the great lakes bio region.
At the same time, we find it essential that our movement not forget about those who are being treated poorly by the state. While the MI-CATS 3 are returning to their families and communities that love them, many environmentalists  and social justice activists are not.
Marie Mason, for example, is still in prison. In 2009 she plead guilty to committing acts of sabotage against Genetically Modified Research facilities in 1999 as well as the destruction of logging equipment. The state threatened her with a life sentence for actions that physically harmed no one. Marie took a plea deal and is almost five years into a 22 year sentence, the longest sentence of any Green Scare prisoner. She is being held thousands of miles away from her family in a high security prison. 
Animal rights' activist Kevin Oliff just arrived at an Illinois prison for allegedly possessing "burglary tools"(wire cutters).  Mi'kmaq warriors are still being held for protecting their land from fracking in what is known colonially as Canada.
These people are asking for our support and encouragement.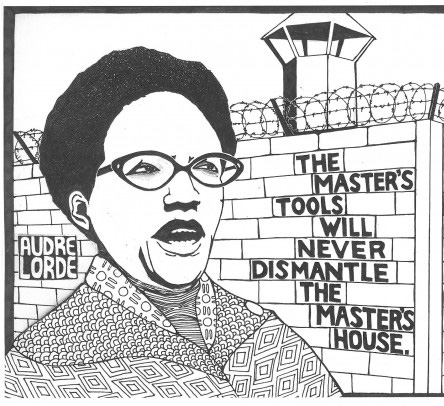 Throughout the court proceedings, it became clear that the same machines that destroy the earth are protected by the exact systems that shred thousands of communities to pieces, "law enforcement". Hundreds of thousands of people are ensnared in the prison industrial complex, with out mass support, as a result of being born into this pyramid scheme of a white supremacist capitalist culture that breeds systemic oppression. All prisoners are political prisoners.
So much energy has accumulated in support of the MI-CATS 3, and it has inspired all of us. How can we use this energy to kick these leviathans of destruction over? It's time we build real support networks to engage in restorative justice. We have to keep those who aren't physically free at the front of our minds while pondering how we are going to effectively tackle extreme extraction fueled capitalism?